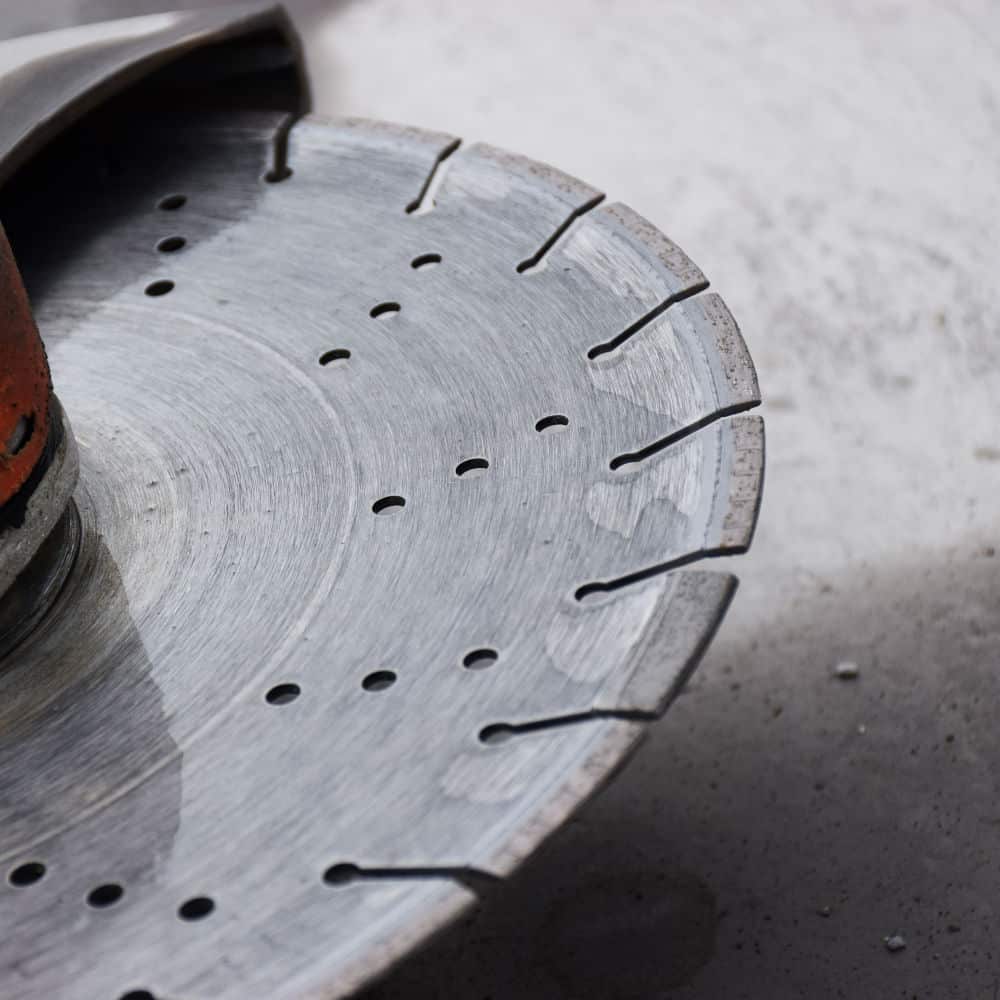 You Need to Keep Concrete Slurry Under Control!
Slurry is one of the byproducts of working with concrete. When we cut into a slab, we use water to prevent concrete dust from getting into the air. If the resulting slurry dries in place, you will have an uneven surface around the cut. We use a specially-designed vacuum system to remove the substance as we work.
Failing to deal with concrete slurry can have unintended consequences. Some formulas of concrete contain toxic substances that can get into the water system in powdered form. The slurry can dry inside drainage pipes leading to faster corrosion and frequent blockages.
Blade Runners is well-equipped to address your slurry issues. Our team will treat, vacuum, and remove the material in an environmentally responsible way. When we are done, your construction will be ready for its next phase.