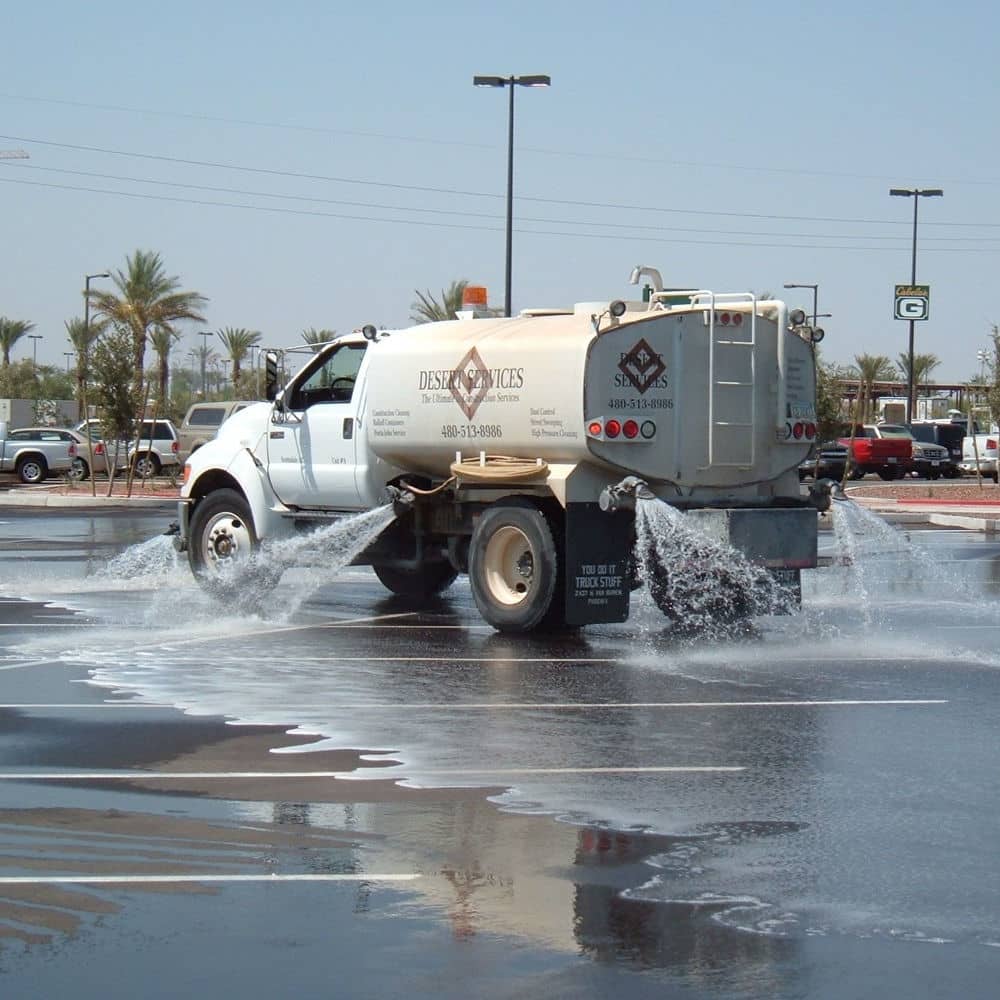 A Successful Project Requires More Than Building Materials
With everything you must manage to stick to your project schedule, it is easy to let small details like dust control and safety fencing slip through the cracks. Our team will provide these important support services so that you can stay focused on the task at hand.
Employees and clients appreciate a well-organized work site. Our services can enhance your professional reputation while keeping your workers safe. We are here to support your team and help you bring your latest project to a successful conclusion.