Concrete Grinding and Polishing for a Smooth Finish
Polished Concrete Is an Ideal Floor Surface
Working with our partners at
Exposed Design Group
, we can offer an excellent finishing touch for your latest concrete project. A polished floor has a sleek, professional look and an easy-to-maintain surface.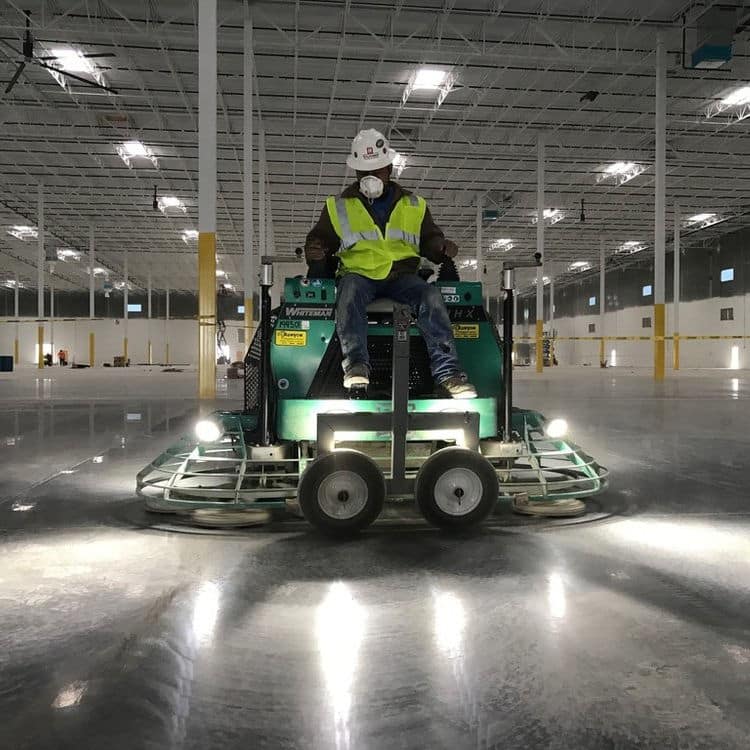 A Flawless Surface Brings Visual Appeal
Many facilities are moving away from tile or carpet and choosing polished concrete as a floor surface. This final treatment creates a floor that has a smooth appearance while remaining slip-resistant. The strong nature of concrete materials means that these surfaces will last for years with heavy traffic and minimal upkeep.
A well-polished floor requires the right equipment, and our partners at Exposed Design Group have the necessary tools to finish floors of all sizes, with both topical and dry mechanical polishing services available. Their team can finish your new project or polish and grind an older floor for a renewed look.

About Exposed Design Group
In 2009, founding partners Tommy Yetts and Jayson Barnhart formed Exposed Design Group after successful careers in the construction industry. Their goal was to provide professional solutions to the most demanding concrete flooring problems. The company has grown to over 150 employees whose mission is to provide the utmost in customer value, quality, and experience.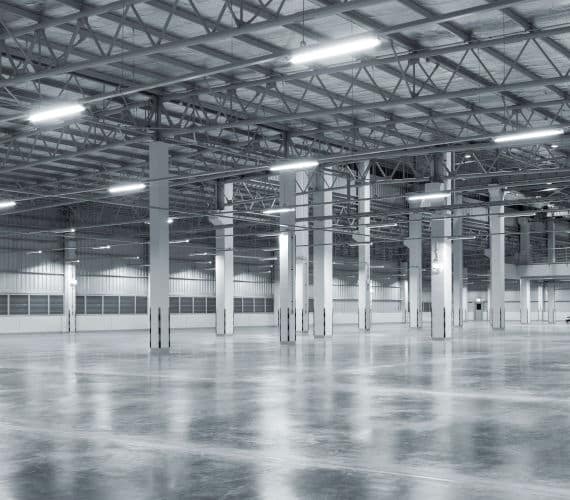 Your Experts for Concrete Grinding and Polishing
At Blade Runners, our focus is everything concrete, so we only work with partners who meet our high standards. Exposed Design Group will add an excellent finishing touch to the concrete slabs we pour. If you are interested in concrete polishing and grinding for your next project, let us know so that we can coordinate our services.
Work safe. Work professional. Work respectful. Work grateful.